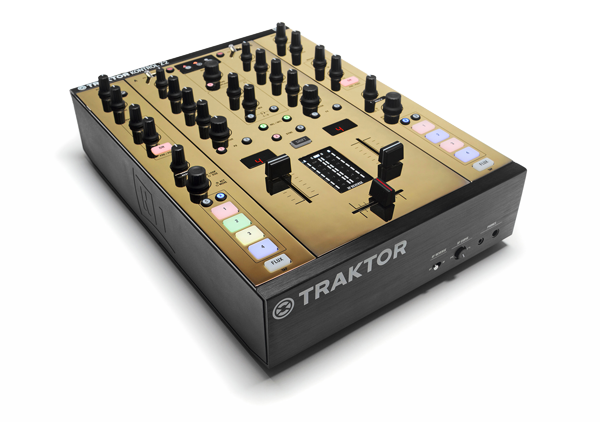 Bespoke and custom-made plates
REWORK is a family run company with a passion for DJing and DJ culture, born from years of pure love for music, design and DJ equipment
❤️
Formed from 1200PLATES, REWORK DJ is based in Hebden Bridge, UK, an unusual little town in the North of England.
We are dedicated to offering you the best service possible, which is why we will only send out the highest quality of work.
All of our plates are polished to the highest standard by a highly skilled and experienced polisher.
We handle and check every single item ourselves before packing them into our bulletproof packaging ready for shipping at which point we will notify you of your important tracking information. We are always available by email to answer any questions.