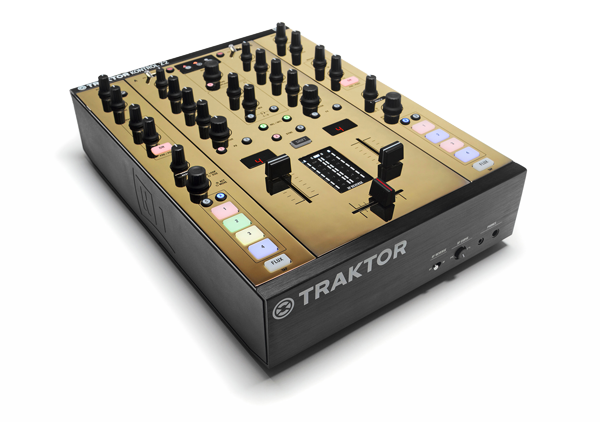 Bespoke and custom-made plates
REWORK is a family run company with a passion for DJing and DJ culture, born from years of pure love for music, design and DJ equipment
❤️
Ric Morley (founder of 1200PLATES) has an obsession with anything turntable related, when he's not laser etching, he's reading instructions manuals to technical gear he doesn't even own.
Simon helps out with all things design related, so if you need any advice on getting your artwork together give him a shout!
We are dedicated to offering you the best service possible, which is why we will only send out the highest quality of work.
Everything at REWORK DJ is made in our studio here in Hebden Bridge, an unusual little town in the North of England.
All our plates are polished to the highest standard by a highly skilled and experienced polisher, before being chrome or gold plated to a perfect mirror finish.
We handle and check every single item ourselves before packing them into our bullet proof packaging ready for shipping.
We ship all products straight away (unless stated otherwise) and will notify you with all of your important tracking information. We are always available by email to answer any questions.